See on Scoop.it – Storytelling Communication narrative EVALIR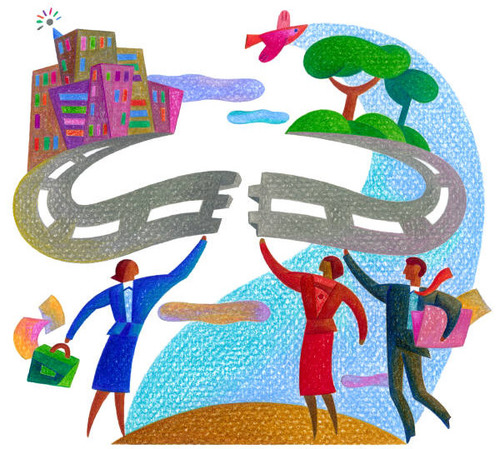 Telling stories, connectedlyScreen AfricaThere are a couple of points that are worth remembering as you try to transition to a more connected form of digital storytelling. Firstly, the audience is in control.
Now here is a thoughtful article that shares with us a glimpse of the future — specifically the technologies on the horizon that will continue to change the tools we use to share our biz stories.
The main point of this post is the increasing importance of connecting and sharing your stories across different technology media — computer, iPads, mobile. And in various forms — digital stories, social media snippets, online maps, and the like. To be the most effective, your biz stories need to connect and link together — be part of a focused whole.
This does not mean you have a single narrative that is shared across platforms and through different technologies. This means you have a series of biz stories that you share. Some of these stories are best shared digitally, some in social media, others face-to-face (yes, that is still a technology available to us!!), others on our website, etc. The entire collection of your biz stories create your brand, your voice, your reputation.
This is a good « let's step back and see the big picture » article.
I very much like the author's points at the end: all of these choices can be overwhelming, and get help from others to work with the new tools. Now if I just had a few more hours each day to use more of these digital tools …. :))
This review was written by Karen Dietz for her curated content on business storytelling at www.scoop.it/t/just-story-it ;
See on www.screenafrica.com